JANUARY SALE (EXTENDED)
10% OFF

ON ALL ORDERS
Use Coupon Code:

 JAN2021

LIVE CHANNELS
Choice of 20,000+ Channels in HD & FHD quality.

Videos on demand
Thousands of Videos on Demand (Movies & TV-Series)

ACCESS ANYWHERE
All you need is internet to use anywhere in the world!
NO HASSLE ENTERTAINMENT!
---
No space for dishes or antennas?
Don't worry, IPTV STREAM can be installed on your Smart TV, Laptop, Tablet and even on Smartphones. All you need is an internet connection & a compatible device.
WATCH ANYWHERE & ANYTIME
Watch live channels, tv shows, movies & much more on the go with IPTV STREAM.
IT'S AN ENTIRELY NEW WAY OF EXPERIENCING TV AND IT'S AVAILABLE TO ALL OF OUR CUSTOMERS.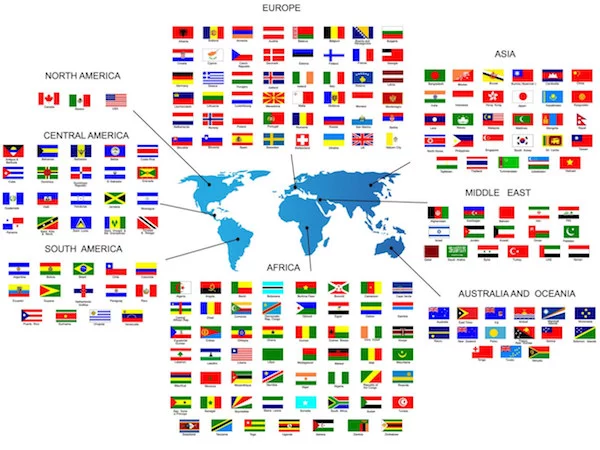 Get Channels From All The Countries Around The World!
IPTV STREAM is Premium IPTV provider with more than 20,000 channels & private servers using +20Gbps connections. We offer Premium IPTV (Internet Protocol television) service delivered with m3u list using the Internet protocol suite over the Internet, instead of being given through traditional satellite signal or cable television format. IPTV STREAM offers the ability to stream channels and media directly from the source to your device. Compatible with Smart TV Samsung & LG PC Mac Apple iPhone iPad Apple TV 4 & 5 Amazon Firestick IPTV box, Android phones and tablets Android box Nvidia shield box MAG AVOV VU+ Enigma 2 Dreambox Openbox Dreamlink and STB Emulator.
SubScribe Now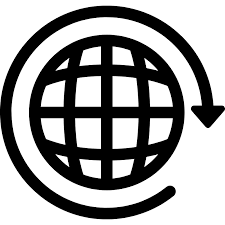 GLOBAL ACCESS
All you need a High Speed Internet connection to enjoy our Premium IPTV Service anywhere in the world. IPTV has never been simpler with channels from all around the world.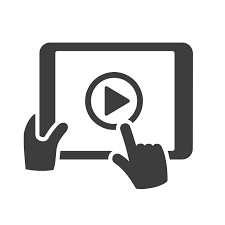 VIDEO ON DEMAND
With IPTV STREAM's subscription you can enjoy thousands of Videos on Demand in full HD quality without the need for any additional subscription, it is all part of your package.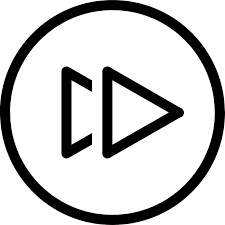 SMOOTH PLAYBACK
If your internet download speed is higher than 15 Mbps, you can enjoy full HD experience with 720p, 1080p & 1920p quality content effortlessly on your device. CLICK HERE to test your internet speed.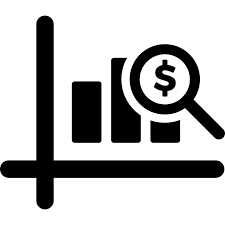 GREAT VALUE
IPTV STREAM's service is designed to be cost effective using your existing internet connection to offer you a TV service with thousands of channels for you to enjoy.
KIDS AT HOME? NEED EXTRA CONNECTIONS?
Now everybody can watch what they like with our new packages. You can add extra connections in your plan at half price. No need to wait for your turn to watch. Use multiple devices in the same household. One plan suitable for the whole family and keeps the little ones happy too. Simply add extra connections during checkout.
CLICK HERE TO ORDER